Mission
The mission of BarnArts is to engage and inspire the local community through a year-round performing and visual arts program of workshops, exhibitions and performances, showcasing both the existing and developing talents of local adults and children as well as nationally recognized artists.
Vision
The vision of BarnArts is to foster and continuously support a community that views art as essential to social well-being, a community where a thriving arts culture and a thriving rural economy are mutually supportive, where the careers of artist, teacher and farmer are equally valued, and where time is set aside for the pursuit of creativity and shared learning.
Diversity, Equity & Inclusion
BarnArts stands in solidarity with the Black Lives Matter movement and all people standing up against the systemic racism and white supremacy embedded in our country since its founding.  We believe in the power of art to confront wrongs and speak truth and are dedicated to that higher purpose in the art we create and present.  Art can provoke and it can heal, but it can not stay silent, and we at BarnArts are committed to walking the talk, and actively supporting healing through truth and justice.  We will continue to educate ourselves, educate others and take responsibility.  We acknowledge that we are living and working on land taken from the Abenaki and commit to righting wrongs within ourselves, within our community and within our country.
OUR STAFF
Executive Director
Linda Treash
Linda is a mother, teacher and multimedia artist who moved to Barnard in 2001 from New Orleans, where she earned her MFA in Drama and Communication and studied and worked as a writer, art photographer and aerial trapeze artist. She joined the board of BarnArts in 2012 and led the development of the Teen Touring Company, which she directed for three season.  She created the Masquerade Jazz and Funk Winter Music Carnival, now a cornerstone of BarnArts programming. Linda began leading BarnArts as the Program Manager in January 2015, and became Executive Director in January 2016. While expanding her performing arts experience (Glory in BarnArts' Almost Maine, Cora in Death & Taxes), Linda also continues her fine art career (photography, painting) and embraces all forms of community art, which now includes theater!  In 2018 she supported her path as a director by assistant directing Brighton Beach Memoirs and It Can't Happen Here. Her first direct for BarnArts of an adult play was Waiting for Godot, June 2019, and A Midsummer Night's Dream in June 2021. She will be directing A Streetcar Named Desire in April, 2022.  She teaches at the Community College of Vermont. She is inspired and nurtured by the blending of community and creative expression she finds at BarnArts, and strives to continually support the interactive conversation sparked by both creating and viewing for citizens of all levels of experience.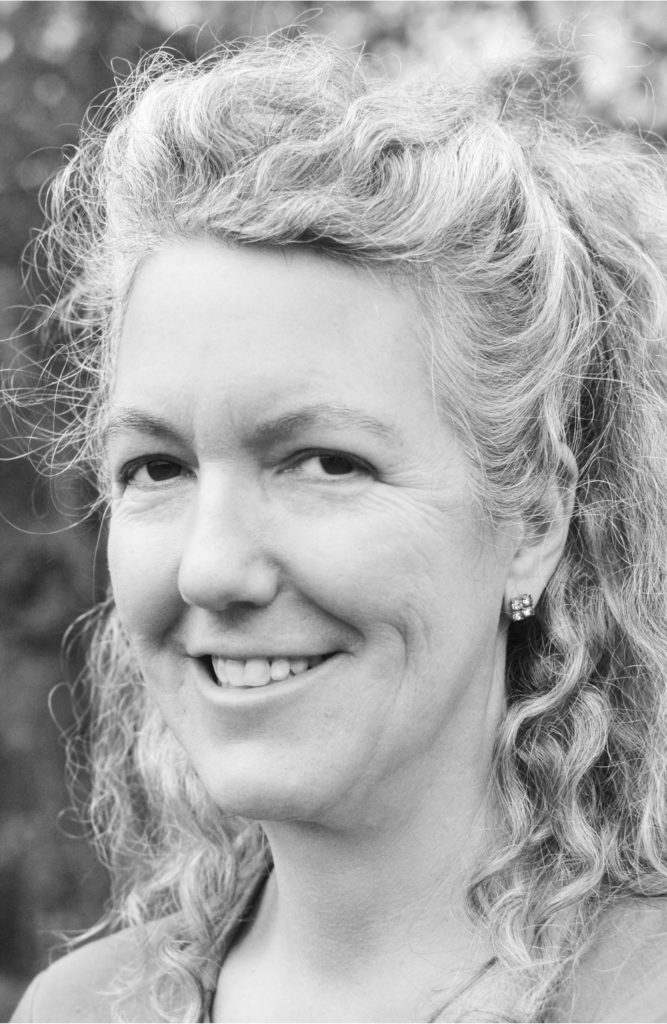 Director of Music Programming and Development
Chloe Powell
Chloe grew up in Barnard and returned as an adult after time in Boston, Burlington and Italy. She was one of the original founders of BarnArts, but resigned from a general position in order to better focus on her mission of promoting all of Barnard's event and establishing the Art on the Farm music series at the Feast & Field Market. She writes the weekly Barnard column for the Vermont Standard and the Herald of Randolph, and she is the director of Camp Red Clover. She is committed to a life as a musician, teacher and artist.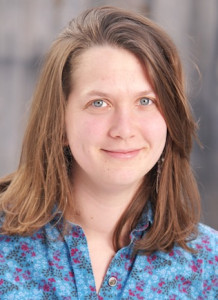 Board of Directors
Peter Kahn, Board Chair

Peter Kahn joined the Board of BarnArts in 2017 and became Board Chair in 2020. Peter  is a translator by profession. He has translated almost everything imaginable from Spanish to English, with a little Portuguese and French on the side. He can also speak and teach Spanish, upon request. Having worked in education, theater and the culinary arts in the past, as well as having been a long-time runner with major aspirations, it is a great pleasure for him to work with BarnArts promoting the arts for children and adults in Barnard as well as hosting the Race Around the Lake!
Cynthia Bystrak, Vice Chair

Cynthia Bystrak has been on the Board of BarnArts since 2020.  She moved to Barnard from LA in 2018 and is a grip in the film industry.
Deborah Rice, Treasurer
Deborah Rice is a retired teacher. A Vermont resident for the last 40 years, including 23 years in Barnard, she has also designed  i costumes for the last 6 Summer Youth Theater shows, and costumes or props for many of the adult shows. She enjoys volunteering, gardening, walking and making art.
Stephen Stuntz, Secretary
Stephen Stuntz has served on the Board of BarnArts since 2020. Stephen is a husband, father, educator and avid bike rider, skier and musician. He comes to BarnArts having worked as a musician in LA and Seattle. He has over two decades of experience working in special education in public schools in Hartford and Woodstock, VT. Stephen received his bachelor's degree from the University of Washington and an M.Ed from the University of Vermont. He currently works as a teacher at Woodstock Union Middle/High School.
Carin Ewing Park

Carin Ewing Park has served on the Board of BarnArts since 2020.  Carin is a homesteader and small business owner with her husband and two rambunctious and creative kids on their little slice of heaven here in Barnard, along with lots of chickens, ducks, pigs, and their loving dog Leia. She and her family have been so grateful for what BarnArts has brought to the community, and she is happy to be supporting this work by serving on the Board.
Ted Donlon
Ted Donlon has served on the Board of BarnArts since 2020.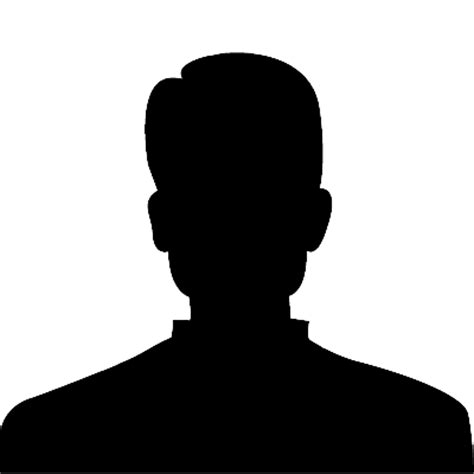 Annabel Cellini

Annabel Cellini is a recent addition to the board.  She became exposed to BarnArts when her children joining our Summer Youth Theater in 2020 and has been an avid supporter since.
---
BarnArts Production Staff
Carol Cronce
Carol performs the important role of Music Director for BarnArts Summer Youth Theater. She has been a general music, band, and choral director for over 30 years, currently teaching vocal music K-12 in the Windsor schools. Carol brings a wide range of experience in the theater. She is the musical director for the Trumbull Hall Troupe, and has taught in the Revels Kids! program. Carol has been active with the White River Valley Players and North Country Community Theatre as a singer/dancer/actor, and more recently playing keyboards and synthesizer in the orchestra pits for local productions. Carol lives in WRJ, VT, with her husband, Neal and their furry family.
Murray Ngoima
Murray Ngoima is a visual artist and art educator who has engaged in community theater for over 40 years. As a set designer, decorator, prop builder, costume maker and stage manager, she has joined theater groups in Boston, Nairobi and Vermont. In the 90's, she was immersed in the magic and hard work of YOH Theater Players, enjoying the mentorship of Harriet Worrell. Currently she works with YOH, creating sets in collaboration with students and director Marcia Bender. For BarnArts, Murray made costumes for Summer Youth productions of Grease, Willy Wonka, and Jungle Book and has provided set design support for many BarnArts productions. She co-directs BarnArts Teen Touring Company and has great fun hosting the mask-making table at every Masquerade Jazz and Funk Winter Music Carnival.